Hello there.
There is a site I use.
Become a youtube subscriber, watch a youtube video (no viewing required), site like youtube video begen, instigram begen.
a system that gives credit when performing such tasks.
For example, depending on the duration of the video, approximately 200-250 credits can be taken from each video (there is no need to watch, it is enough to return to the page when the time expires
Here, I create tasks to gain acclaim with the credits I have earned.
and I need a lot of credit.
If you are interested in the site, I immediately buy every 2500 credits you earn by paying 125 satoshi.
all you have to do is register on the site and send the credits you have earned to my account.
you can translate the site language into your language.
If you spend some time on the computer, you can collect 150-200 thousand credits per week.
..........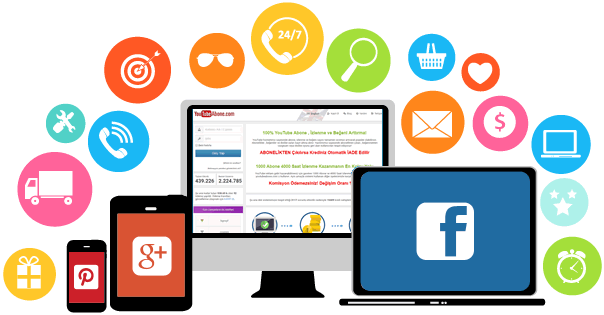 Youtube kanalınızı ve videolarınızı tanıtmak , Youtuber olmak istiyorsanız doğru yerdesiniz. Youtube hizmetimiz sayesinde abone, izlenme ve beğeni sayınızı tamamen ücretsiz arttırarak popüler olabilirsiniz.
........
.
Last edited: